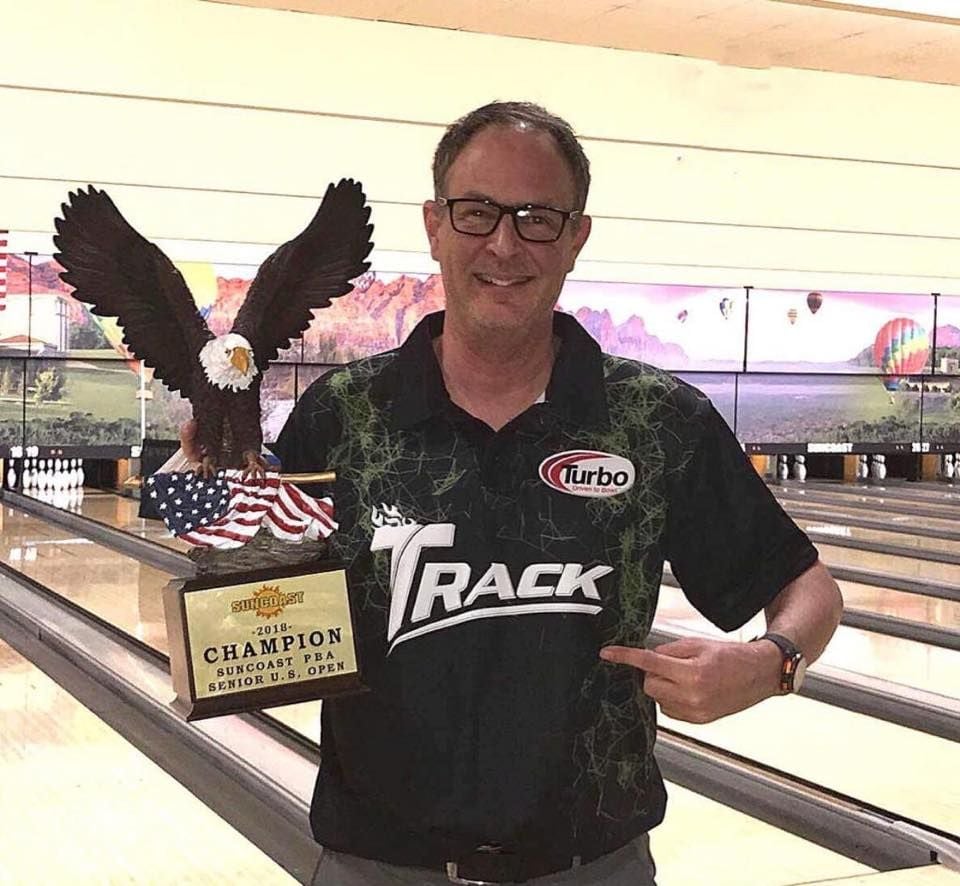 "As UAE National Head Coach I use Tenpin Toolkit to explain to my players how to play the lanes and the 3D view really helps them see the proper line. The Observation Trainer helps them learn to follow their ball through the pins and start to understand why things happen."
PBA Hall Of Famer. 14 Titles. Two-time Player of the Year.

14 PBA titles, including three majors.
Two-time PBA Player of the Year (2003–04 and 2010–11 seasons).
2018 Suncoast PBA Senior U.S. Open winner.
Bowling coach for the United Arab Emirates national team.
First European ever elected to the PBA Hall of Fame (2019)
Winner of bowling titles in 21 different countries.